Rocket into Scouting this Fall!
Welcome to the Boy Scouts of America! Scouting has been teaching boys how to work with others, make new friends, and appreciate the outdoors since 1910, plus it's a lot of fun! There's sports, rocket building, Pinewood Derby cars, archery, camping, and more!
Cub Scouts is a year-round family program designed for boys in the 1st-5th grade. Cub Scouts meet in small groups called dens for weekly meetings, and join other dens for larger activities. Many of these activities include family involvement, such as the Pinewood Derby, Dubuque Fighting Saints Night, Cub Camping, and Cub Olympics. Every new Cub Scout will also receive a rocket this year for joining the program. These rockets will be launched with the group later in the fall.
Boy Scouts is for 11-17 year old boys. It provides a strong outdoor and peer group leadership program to develop character, citizenship, and personal fitness. The major difference between Cub Scouts and Boy Scouts is that the Scouts lead the meetings themselves. Under the supervision of trained volunteers, the Scouts decide where they want to go camping, what to do for special activities, and help organize service projects for the troop.
[…]
Recent News & Announcements: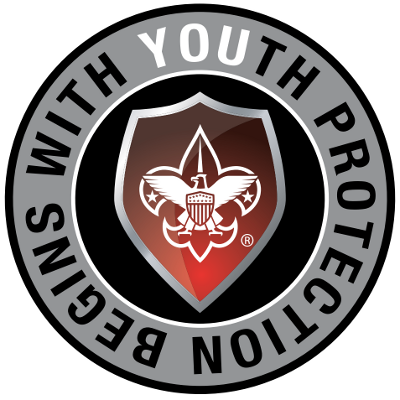 Youth Protection
The BSA requires all leaders be Youth Protection Trained.
Click here to get trained online at MyScouting.org.